Do you live in Genk? Vote for us in the 'small projects' category of Burgerbudget Genk. With your support, we can expand our permanent location with collection points in the neighborhoods of Genk and thus bring the toys to the children even more easily.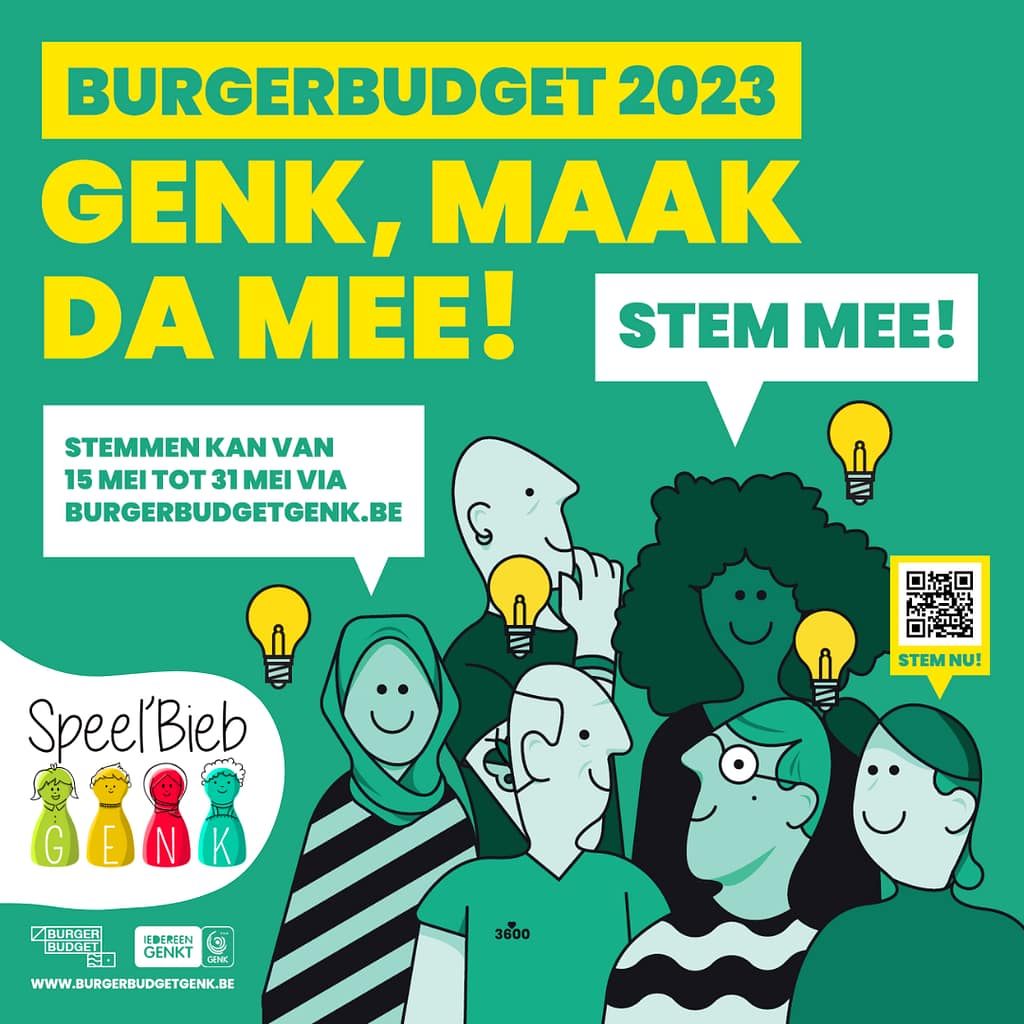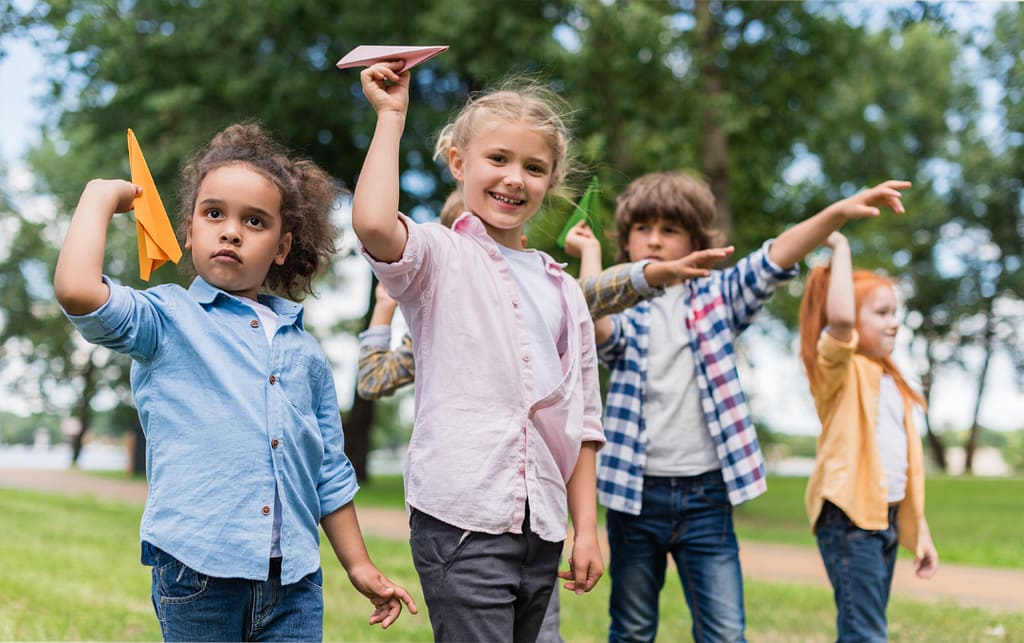 Fold your own paper airplane
On April 19, we were together with Jeugd Genk and Campus O3 in Kolderbos on the outdoor play day.
One of the activities was decorating and folding your own paper airplane. Would you like to try it again yourself? Below you will find all the instructions.
Visit Speel'Bieb Genk
Would you like to visit and attend a guided tour at Speel'Bieb Genk? Sign up using this form.
Speel'Bieb Genk is part of the Okapi network of toy libraries. We offer a place for playing and borrowing toys.
Once our play and toy rooms are up and running, we will open satellite locations where you can pick up and drop off reserved toys. We'll organize theme play activities in our play area and on pop-up locations. Keep an eye on our website and social media for more info.
Speel'Bieb Genk is supported by the city of Genk through Burgerbudget Genk.
In order to reserve and lend toys, a membership is required. We use a Pay What You Can model. Click the button below to create your account.
You are always welcome to come and play in our play area. No membership required.
See the 'Pick toys'-page for a map with an overview of our locations and business hours.
Business hours:
Wednesday: 13u30 – 15u30
Saturday: 9u30 – 11u30
Frequently asked questions
Doris
Natasja
Peter
Marleen
Guido
Patricia